Staying ahead in a changing world: Uniview at Security Exhibition & Conference in Australia
Sydney, Australia, 29th July, 2019 - Uniview, the global leader in video surveillance industry, exhibited at the Security Exhibition & Conference in Sydney. The Security Exhibition & Conference is the largest and most established commercial events for the security industry in Australia. Most importantly, this is the fifth year Uniview has attended this show. While exhibitors competed for the eyes of each passerby, attendees toured the Uniview booth looking to gain more knowledge about Uniview innovative products and technologies.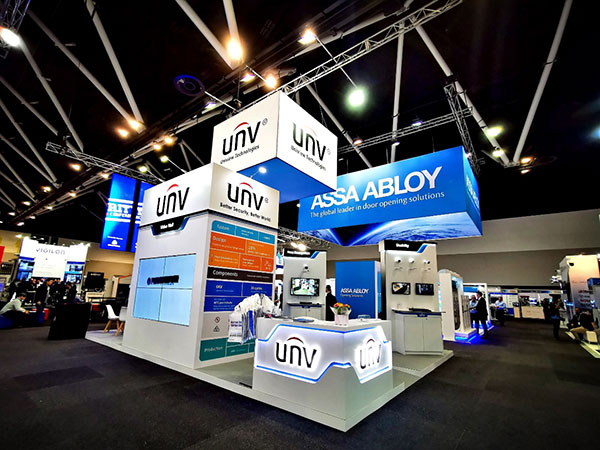 Uniview has been doing business in Australia for four years. This year, Uniview has invested more into Australia and supported partners with conducting more marketing activities. Also, Uniview pays more attention to providing more reliable and effective after-sales service. Our core business view is that making more profit for all partners, either national distributors or sub-partners, aims to build a healthy ecology.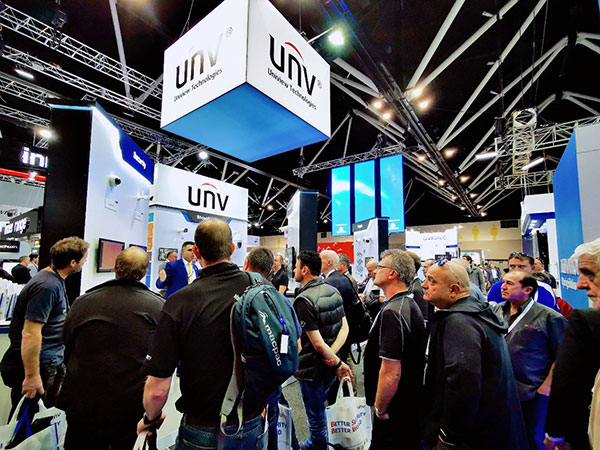 Uniview insists on bringing customers a more secured life. Visitors saw secured stream data transfer technology in the 2MP/4MP WIFI KITS, and all of UNV products are provided with multiple secured ways to protect customers' privacy. Uniview pride themselves on providing high quality cameras to achieve high endurance under extreme external conditions. The vandal resistant IP cameras are IK10 and can be exposed to high impacts of vandalism. Uniview OminiView multi-sensor camera impressed customers with its 180 degree wide angle, wide dynamic range and excellent low light performance, and the IP67 rating makes it perfect for all-weather surveillance, suitable to monitor campus, warehouse and open squares in smart city projects.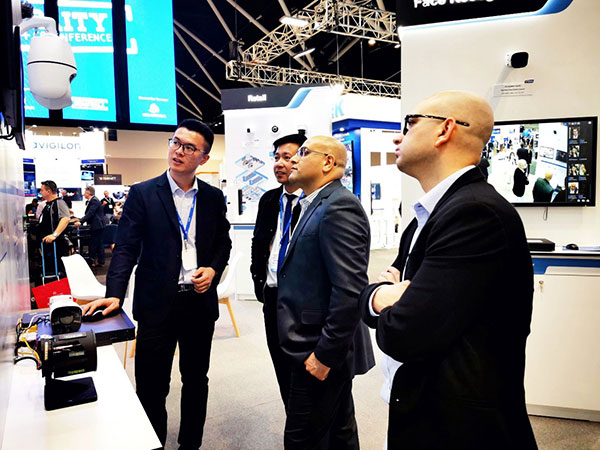 Uniview displayed a video wall solution, using high quality lamp bead providing better color range, wider viewing anger and longer life. As a professional small pixel pitch manufacturer, Uniview has more than 100 dedicated R&D staffs for LCD/LED developing and quality control, and provide various model covering from P1.2 P1.4 P1.6 P1.8 and etc. Uniview has deployed real projects industries including video conference, exhibition, monitoring centers, broadcasting studios and hundreds of smart cities.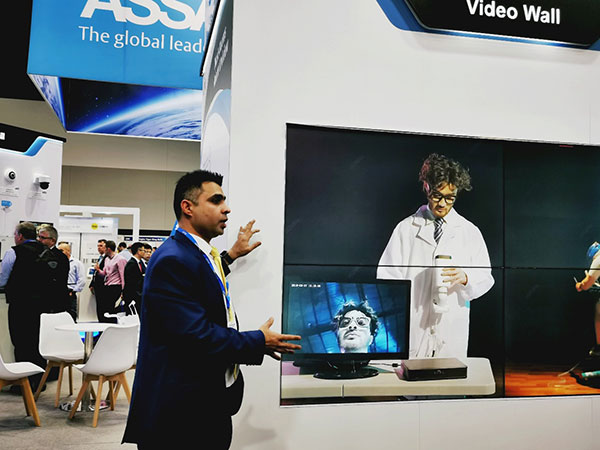 Uniview creates value by high quality, promotes value by innovation and shares value by working together with global partners. "Better Security, Better World" is more than a slogan, it is what we are dreaming for and working toward.
For more information about Uniview, please visit Uniview's website at www.uniview.com.
Facebook: @UniviewHQ
Twitter: @UniviewTech
Linkedin:@ Zhejiang Uniview Technologies Co., Ltd
Youtube: Uniview