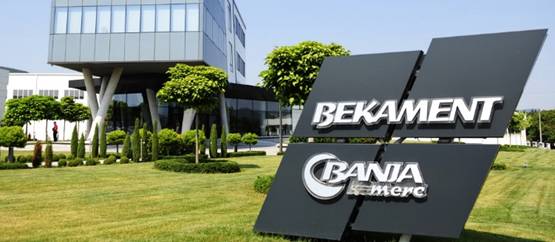 Factory Bekament, located in Arandjelovac, Serbia, is a factory producing the materials for finishing works in construction industry. It has been established in 1992, and for 20 years it is successfully processing and manufacturing grinded materials.
Uniview provided video surveillance solution for Factory Bekament including 150 cameras and NVR516, monitoring perimeter, warehouses and production process. Uniview NVR516 is a super NVR which features powerful hardware and software performance. With abundant and powerful ability, it would be the perfect choice for factories like Factory Bekament.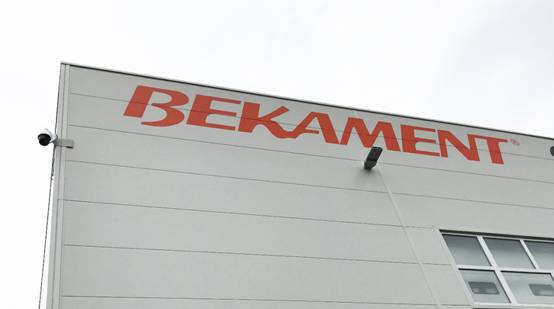 Plenty of channels and mass capacity storage
NVR516 supports up to 128 IP cameras input which makes it easy to manage the whole surveillance system in the Factory Bekament. Built in 16 SATA interfaces and two mini SAS interfaces for disk enclosures, NVR516 can install 48 HDDs at most. Such a gigantic storage makes it possible to search video and event months ago.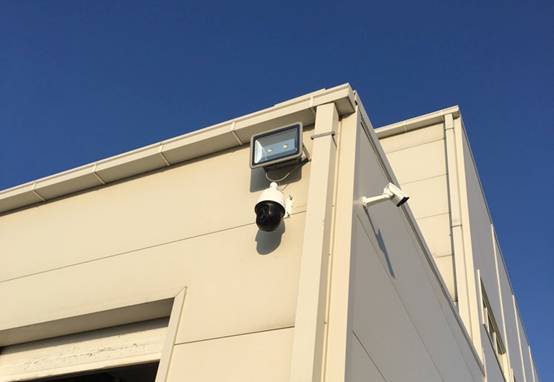 High level data safety, redundant power, RAID and N+1 backup
NVR516 is designed with highest safety level. It provides redundant power supply in case of electricity failure. For data storage, NVR516 provides different Redundant Arrays of Independent Disks like RAID 0, 1, 5, 6, 10. Even one of the HDD is broken by chance, NVR can prevent the data missing and rebuild RAID in a short time. Moreover, NVR516 has N+1 backup function which enhances the system security.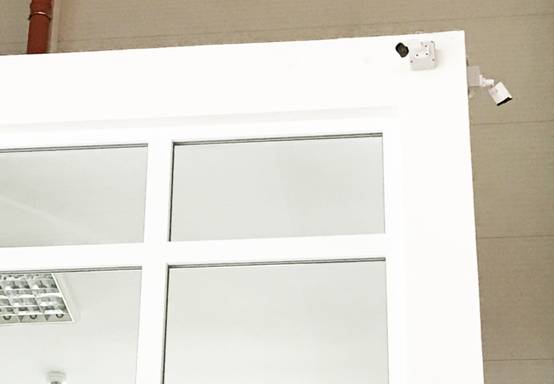 Up to 112-ch 1080P decoding ability
With numerous cameras connected, NVR516 can decode up to 112-ch 1080P HD video with 14 HDMI screens. All cameras especially key areas can be monitored with multiple screens at real time. No matter where the event happened, security staffs can see the event and take actions at first time.