Abu Dhabi Future School Program is an ambitious educational initiative launched by the Abu Dhabi Educational Council (ADEC). This program aims to provide more educational opportunities for children in the area. Al Maqam and Zhakar are two schools covering built up area of 5,000 m2 each with 18 classrooms, 720 students and other related facilities, which are both constructed under the program.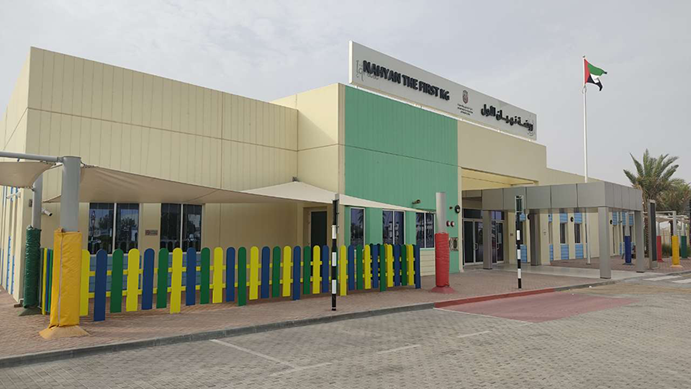 Promoting safety and protect students, faculty and physical assets are regards as key component when built the two schools. Hence, the project team requires the video surveillance system to be approved by respective construction consultant and meet the Monitoring and Control Center (MCC) regulations in Abu Dhabi.
The products and solution provided by Uniview not only meet all the requirements but also provide comprehensive protection to ensure the schools security and create a safe and pleasant environment for students and teachers.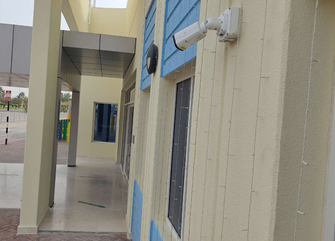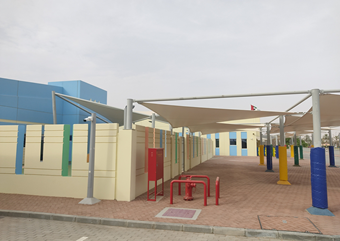 Solution Highlights
-Smart functions: Dome Camera(IPC3232ER-DV-C)and Bullet Camera(IPC2322EBR5-P-C)support abundant smart functions such as intrusion detection, people counting, face detection etc.
- High definition: Light Hunter technology ensures ultra-high image quality in low illumination environment. The details in the schools can be easily captured, which aids to identify possible suspects.
-System stability:ANR technology to enhance the storage reliability when the network is disconnected.
-Smart playback: As long as the security specifies an interest area, the cameras only take second to find the desired video clip.