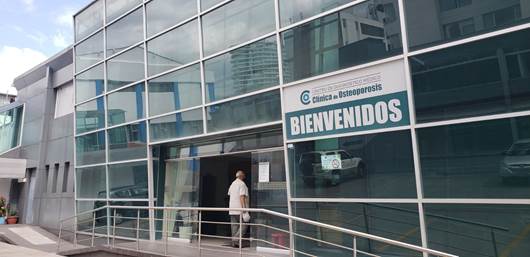 Introduction
Osteoporosis Clinic is a medical entity with 25 years of experience in the health area in Ecuador, pioneers in many services. Especially laboratory, densitometry and osteoporosis. As a large chain clinic, it also has branches in San Rafael and Villaflora. They received hundreds of thousands of people every year. Their research in the medical field and the improvement of medical technology have protected the health of many Ecuadorian patients.
Solution
Smart intrusion prevention: Inside of the clinic, cameras IPC2122LB-ADF28KM-G, IPC322LB-DSF28K-G with detection of human body, only pay attention to the condition of patients and employees. Outside, the PTZ camera of Uniview can identify humans, vehicles and non-motor vehicles. These three types of targets entering the area in violation of the rules will trigger alarm. This greatly reduces the false alarm rate, improves work efficiency, and reduces the work cost of security personnel.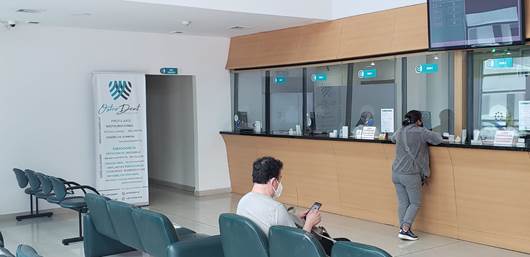 Active deterrence: This mini PTZ camera IPC675LFW-AX4DUPKC-VG with sound and light alert is installed outside of clinic, and automatically alarms and sends out reminders with blue and red lights before danger occurs. Better prevent the occurrence of dangers and guard the safety of the clinic 24 hours a day.

The built-in microphone and speaker make it easy to remotely communicate with people in front of the camera. When the camera notices an outdoor accident or dangerous situation, the security can realize a two-way conversation through our camera.
Safety, Reliability and high quality: Uniview also adds products of storage NVR301-04S2-P4, NVR301-08E2-P8 in this project. The UBS storage system, have higher storage efficiency and reliability; Secured framework provides a better guarantee for data security; after various tests, the product quality can be guaranteed and the service life is longer.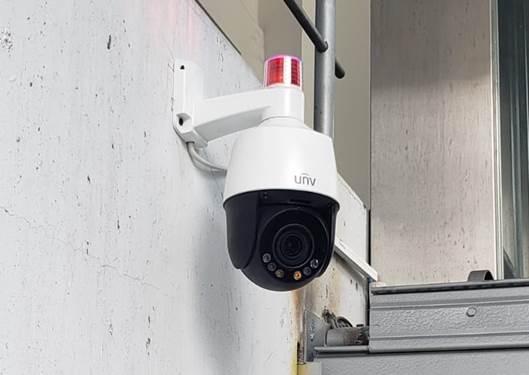 The Osteoporosis Clinic guards the safety of Ecuadorian people, and Uniview guards the safety of the clinic. Uniview provides a complete set of solutions to facilitate their work and improve work safety. The success of this project is also of great significance for future small and medium-sized projects in Ecuador.