Description:
Bingo is an international brand specialized in the toys industry, which founded Egyptian branch office Bingo Global in 2015. Bingo has been dedicated to create happiness and bring joy to the young generation. Now Bingo has become one of foremost homegrown toy brand.
As one of the top toy manufactures in Africa & the Middle East region brand, Bingo also gives top priority to its security so that they choose Uniview's high standard surveillance solution since UNV security system prevents theft effectively.
The installation scope of UNV IP camera covers the gate, warehouse, corridors, exit and all shelves and cash registers, which also can form a guarantee for goods, property personal safety in case of heavy traffic.
Solution:
Smart IR function of UNV IP camera can provide bright images to at least 30 meters, with auto-adjusted exposure balance. High adaptability of environment light makes UNV IP camera work effectively under any light conditions.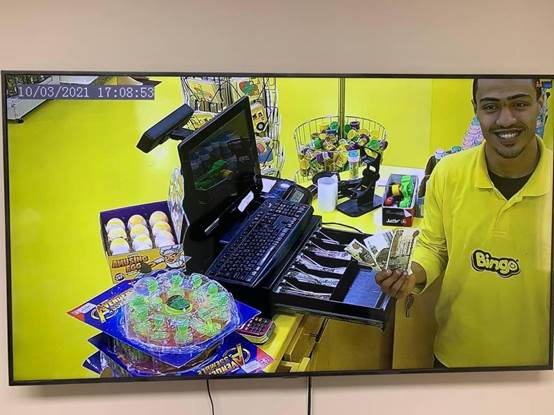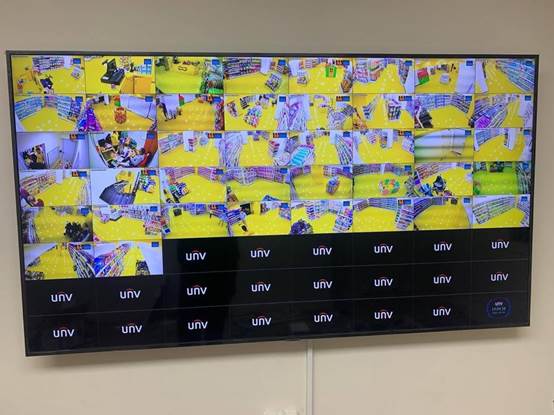 UNV NVR and IP camera support U-code compression technology and other video encoding formats. These formats assures smoother video playback, lower latency, occupy smaller storage space and keep images with high quality that convenient to intelligent analysis and processing.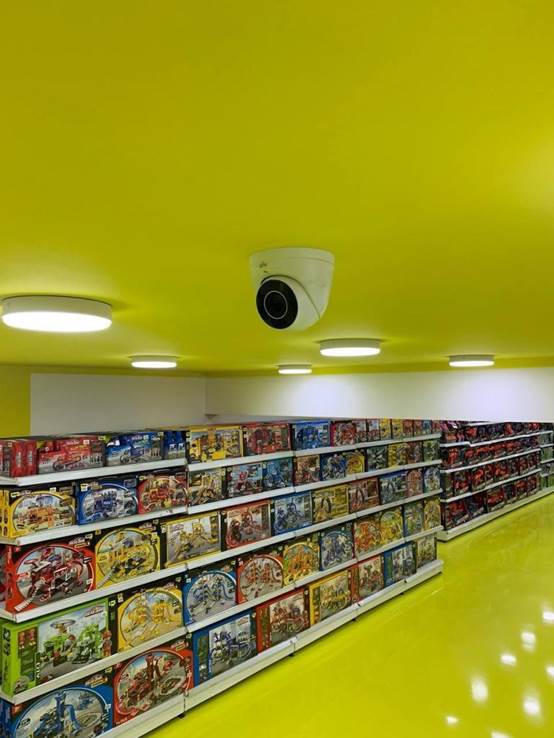 Most of UNV IP camera stalled in Bingo are equipped with IK10 vandal resistant and IP67, which can work effectively in extreme environment and respond to various emergencies.
Most of UNV IP camera have equipped with day/night function and special location IP camera have LightHunter function. It provides comprehensive protection for a large quantity of goods and make night as safe as daytime.