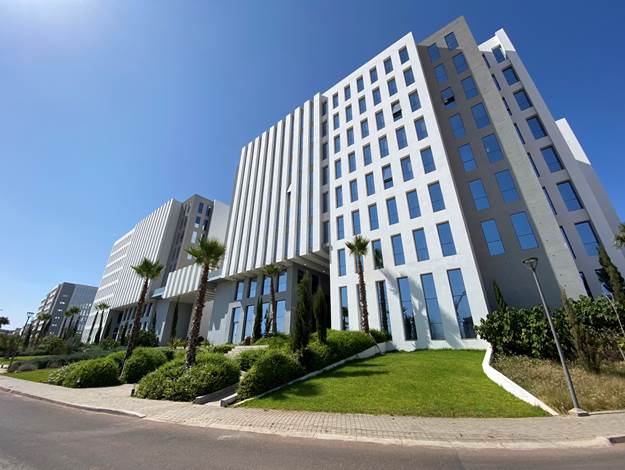 Recently, Uniview deployed a complex solution to protect the new Head office of JESA GROUP, a world class solutions provider in Africa.
Background:
JESA is the African leader in design, engineering, project delivery and asset management services, created in 2010. JESA is backed by two global powerhouses, OCP and Worley. As one of the largest engineering firms in Africa and Morocco, JESA develops customized solutions through win-win partnerships, local capabilities & ecosystems and by sharing know-how.
JESA counts nearly 1700 employees with offices in Morocco, Côte d'Ivoire, Ethiopia, Benin, Senegal and the United States, with a strong global reach, is the key resource and catalyst for the delivery of world class professional services in Morocco and Africa.
Uniview provided a complete video surveillance solution for the new Head office of JESA GROUP. As UNV network cameras offer outstanding performance, functionality, easy integration with third party systems, flexible and easy setup, JESA got a real chance to create a complex security system with video surveillance supporting more than 80 IP channels have been deployed to protect every corner, especially the entrances and exits, corridors, elevators and the parking lots, etc.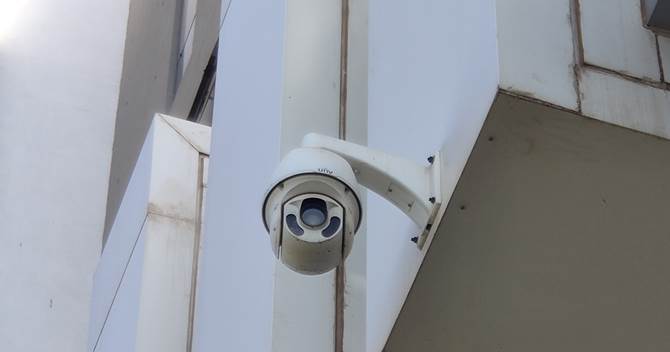 The camera deployed is equipped with CMOS progressive scan sensor, featuring Ultra 265 and 4MP resolution which provides high quality images at 30 fps. Thanks to the powerful sensor, the images are clearer than the cameras of other brands, which affords a better protection with finer details and saves up to 95% of network bandwidth and storage space. All the cameras support 120db WDR, especially, in the entrance areas, UNV camera can provide uniform light image in varying difficult conditions, which satisfied end-users security needs.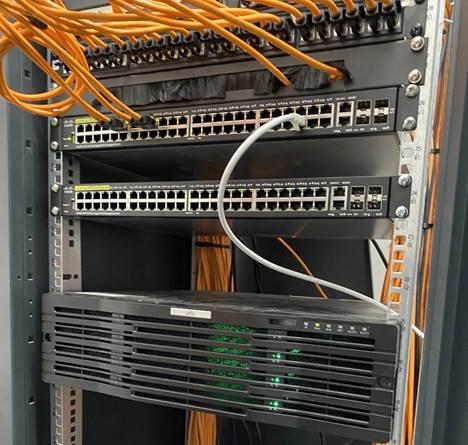 Solution Highlights:
1. IP67: UNV camera supports a high waterproof level IP67. Cameras work reliably in the humid environment.
2. Corridor Mode: conventional image display format which is 16:9 would miss a lot of information when monitoring long and narrow areas such as a corridor. UNV Corridor Mode helps to reduce unnecessary monitoring regions and show more details of the relevant monitoring area.
3. Ultra 265: all series of UNV network cameras are integrated advanced U-code compression technology together with self-developed compression technology which called U-code to reduce up to 95 % bandwidth.
4. 4MP 120dB WDR Dome: ensures clear image under high lighting contrast.
5. Super NVR516: plenty of channels and mass capacity storage; high level data safety, redundant power, RAID and N+1 backup; up to 112-ch 1080P decoding ability.
6. IK10 resistant can keep device work well even if being vandalized.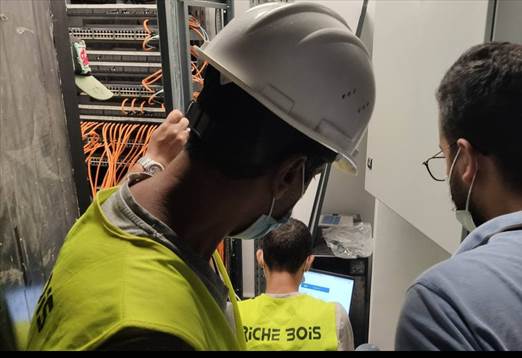 " The UNIVIEW system represents great value for the results providing and we will consider a similar system for other projects." LASIEM's PROJECTS MANAGER