Uniview Exhibited Cutting-edge Technologies and Products at Security Exhibition & Conference in Australia
The Security Exhibition & Conference is the largest and most established commercial event for the security industry in Australia. This year was packed with thousands of industry professionals who converged on the Melbourne Convention and Exhibition Center in Australia from July 25-27.
This is the fourth year that Uniview has attended this show. This year Uniview launched the latest 5MP & 8MP range of UNV products, IP KITS products, and also introduced retail, residential, parking and commercial solutions that can help your business succeed. More importantly, Uniview released three new product series – Easy, Prime and Pro Series are suitable for customers from different ranges.

While exhibitors competed for the eyes of each passerby, attendees toured the Uniview booth looking to gain more knowledge about Uniview innovative products and technologies.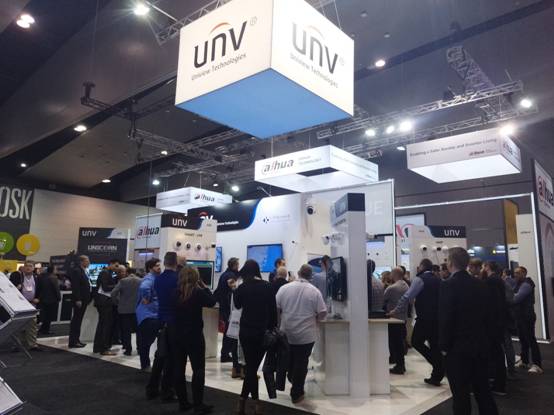 Uniview insists on improving the quality of products, to bring customers a reliable and secured life. Uniview pride themselves on providing high quality cameras to achieve high endurance under extreme external conditions. The vandal resistant IP cameras are IK10 and can be exposed to high impacts of vandalism. Bullet cameras impressed users with its wide range of features, versatile software and excellent video performance, especially in low light. The IP67 rating makes it perfect for all-weather surveillance. NVR shells are flame resistant, making it ideal to prevent damages on data.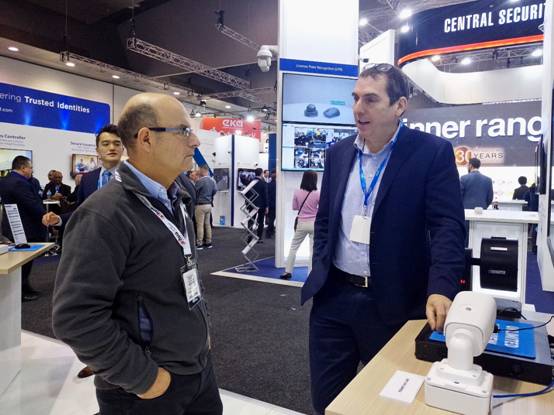 Uniview also provides various smart functions to increase business intelligence and efficiency. Taking a few as examples. In UNV retail solution, the heat mapping function enables the analysis of high-traffic and long-stay zone. Users can make operational decisions based on the locations of the highest and lowest traffic areas within their store. People counting is ideal for taking headcounts in various environments, including retail, banks, museums and airports. It provides data analysis, allowing users to gain insight into the numbers of visitors per day. Expect that, Uniview embedded multiple smart functions in camera and NVR, such as face detection, intrusion detection, scene change detection, line crossing detection etc. Meanwhile, Uniview provides Ultra 265 deep compression technology which greatly saves the bandwidth and storage costs. It perfectly solved the problem of high costs that users would usually face when they are upgrading the old surveillance system to a higher resolution.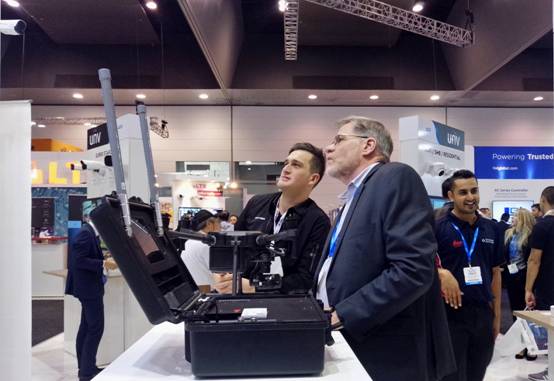 #About Uniview#
Uniview is the leading supplier of video surveillance products and solutions. With more than 10 years experiences in IP video surveillance, Uniview now is the 6th largest manufacturer worldwide and No.3 in China(IHS Markit).
In 2017, Uniview achieved 480 million USD revenue and 50.5% year-on-year growth. Uniview delivered products and solutions to more than 140 countries and regions.
In the future, Uniview will insist on providing high quality products and professional services. We will continue using our best endeavors to protect customers' benefits and provide better quality products and services.
For more information, please visit Uniview's website at www.uniview.com.
Facebook: @UniviewHQ
Twitter: @UniviewTech
Youtube: Uniview